Stakeholder engagement is what SitePodium stands for. And we have proven that construction and infra projects run better, if all affected parties are properly included. Besides that, it is a hot topic in the industry, with non-profit organisations like the Considerate Constructors' Scheme attracting the attention of stakeholders and emphasising their rights.
Why is stakeholder engagement so vital in construction and infra projects? Should you spend time, money and effort on this, or are your stakeholders just to accept their fate? Here we explain why stakeholder engagement in construction and infra projects is important, and how it can actually save you time and money when done the right way.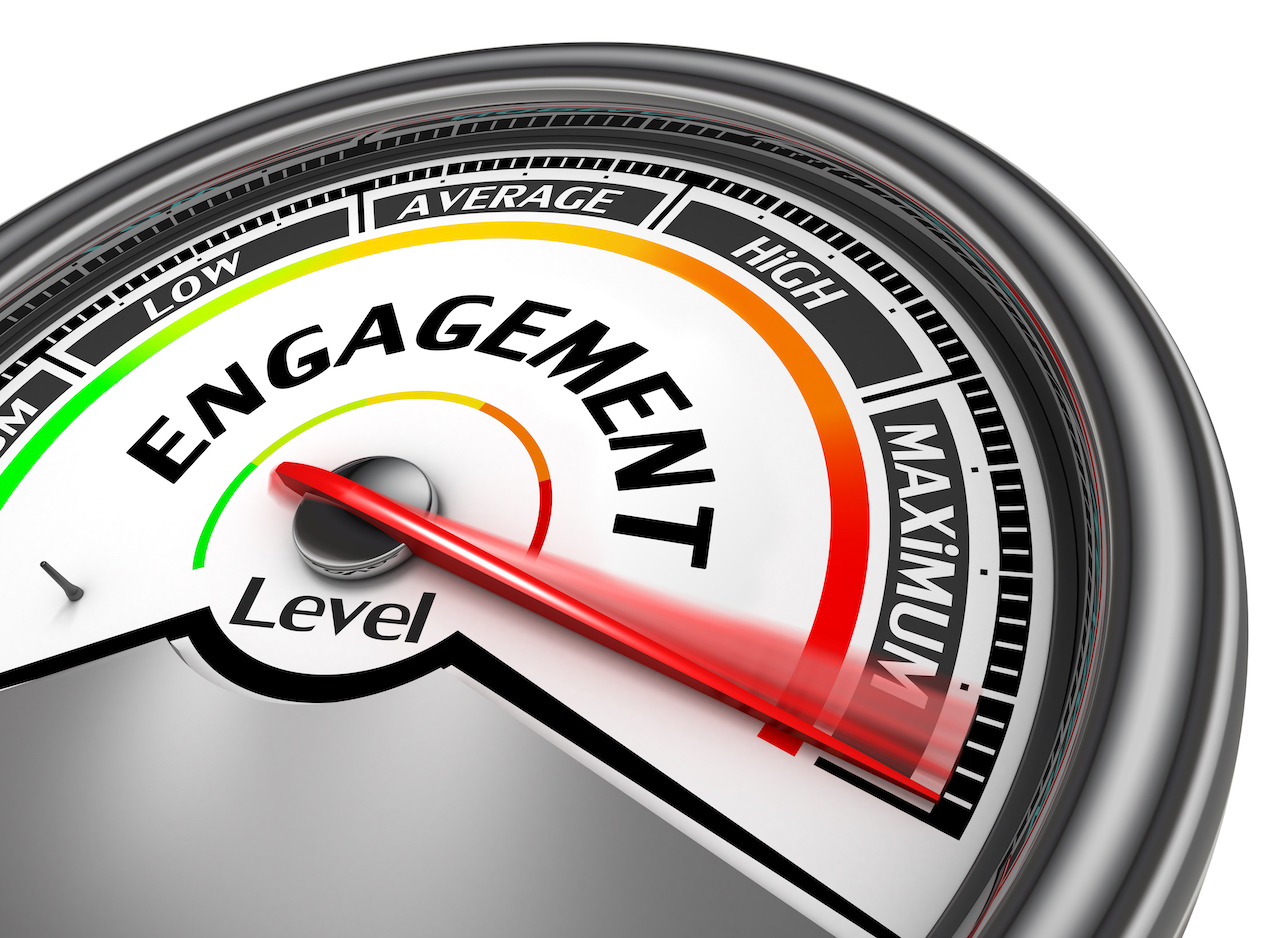 What is stakeholder engagement?
With stakeholders we mean "all the parties that are directly or indirectly affected by your construction project". Engaging them, means involving them in what you are doing. Stakeholder engagement is therefore "engaging all stakeholders, both the direct and indirect ones, with your construction project by communicating with them, including them and informing them of what is happening at your building site".
Examples of indirect stakeholder engagement are visiting schools in the area to speak to the pupils, organising informative meetings and question & answer sessions, and informing the local residents of problems they might experience. At the same time, stakeholder engagement is also done internally, by communicating your schedule to your suppliers, by holding meetings with your clients and keeping your end users up to date.
You can probably guess that internal stakeholder engagement is part of common practice in every construction project, but external stakeholder engagement is often overlooked.
The importance of stakeholder engagement
How can stakeholder engagement save you time and money? We discuss 5 reasons why this is so important in every construction project.
1. Your project runs smoother
Engaging both your indirect and direct stakeholders with your plans and deadlines, will result in a smooth, steady and well-timed construction project. This is best explained with two examples.
By engaging your direct stakeholders, they know exactly what they have to do and when. Your suppliers will bring you the right material at the right time and your managers will give the correct instructions to their teams. Because of that your deadlines and budgets are met and that makes meetings with clients and end users a lot easier for you.
Engaging your indirect stakeholders, like local residents and shop owners, will seriously take down the number of complaints you receive. These complaints can sometimes get out of hand, especially when authorities or political parties are being involved. A resident who understands the 'why' of a situation, is much more likely to accept being influenced by it.
2. Stakeholder engagement saves time
Stakeholder engagement saves time. Yes, you need to set up a stakeholder engagement plan, but once you have made one, you can use it as a template for your next construction project.
Because all your direct stakeholders know exactly what to do and your indirect stakeholders are included, you spend much less time fighting fires and more time actually running a well-oiled project. You are ahead and can anticipate potential problems, instead of always running behind. Because of your stakeholder engagement efforts, you are in control and are much less likely to run into unexpected issues.
3. Stakeholder engagement saves you money
A wrongly delivered load, a contractor not showing up, shop owners demanding a meeting; these are just three examples of quite common occasions at a building site that cost you money. And those can all be avoided by engaging all the stakeholders of your construction project.
A project that runs well is less expensive than a project full of problems and setbacks. You also know like no other that missing the final deadline can be devastating for your budget. Try engaging the stakeholders in your construction project, and your figures will likely stay green.
4. Get new ideas and learn for the future
An informative evening for residents, where they can ask questions to your contractors is not only beneficial for them. You inform them of your plans, they can express their concerns and ask for solutions, but they will also give you new ideas. A local resident whose parking space will be unavailable for a day, might have a proposition on how to solve that. And those are usually solutions you would not have thought of otherwise.
You will learn a lot from meetings with your direct stakeholders as well. They look at things from another viewpoint and that means that their solutions also come from a different background than yours. You might be surprised by what they propose. Implement the good suggestions, and take them away for your future construction projects.
5. It is the future
By implementing stakeholder engagement in your construction projects now, you invest in the future. There is a clear shift towards merging large construction projects into the community around it. A construction project is no longer a walled fortress that no-one can enter or glance into, but a transparent glass house with open doors.
There are non-profit organisations, like the Considerate Constructors' Scheme, measuring how well construction companies implement stakeholder engagement. The better they do this, the higher they score. Your customers in turn use these scores to choose their construction partners. It has already become an important feature to look for in a future collaboration. Engaging your stakeholders will get you more work.
Engage your stakeholders with SitePodium
Stakeholder engagement is rapidly taking over de construction market and it is becoming a measure that will set you apart from your competitors. At SitePodium we offer you an interactive app, where direct and indirect stakeholders come together. It is an outward communication tool for you, but it also provides information for the affected parties and it allows them to respond.
SitePodium is an app that local residents can download on their phone. From that moment they can see your updates, find your diary and get involved. You decide which access the users get, so that you control the income of responses. Through the admin module, you get insight into your efforts, where you can see your progress and request reports.
SitePodium is the place to implement your stakeholder engagement plan and a useful tool for making your project more approachable to everyone. If you are interested in what SitePodium can offer your construction project, you can download our brochure here. Alternatively, feel free to contact us to discuss this in person. We are looking forward to hearing your story and ideas.