When running a construction project, a stakeholder engagement plan tells you not only who your stakeholders are, but also what the best ways and frequencies are with which to communicate with them. Every stakeholder engagement officer knows that you do not communicate in the same way with local business owners as you would with, for example, the residents around your building site.
This is only a simplified example of what the stakeholder engagement plan for your construction project will clarify. And with a good plan in place, you know exactly how, when, and what to communicate to whom.
In this article, we will talk you through the process of creating a stakeholder engagement plan for your construction project.
Create a stakeholder engagement plan for your construction project in 5 steps
Before we go into the details, these are the 5 steps to follow when you are creating the stakeholder engagement plan for your construction project.
Identify all stakeholder groups and make a stakeholder map.
Identify all the means of communication available to you.
Identify the proper means of communication for each of your stakeholder groups.
Define per stakeholder group how, what, and how frequently you want to communicate with them.
Get the word out and start engaging.
Let's have a closer look at each of these steps separately.
1. Who are your stakeholders exactly?
Your stakeholder engagement plan forms part of your stakeholder management plan. You make a stakeholder map during the planning phase of your project, and it consists of:
A list of all the stakeholders involved,

their expectations,

their priority based on influence and interest,

an engagement plan per stakeholder group, and

communication plans per stakeholder group and the ways you wish to monitor and report the outcomes.
Your stakeholder engagement plan will be part of point 4 in your overall stakeholder management plan. You identify exactly who your internal and external stakeholders are, and you prioritise them by influence and interest in your construction project. 
The result is a register with groups, members, their names, roles, and contact information. Try to make this list as complete as you can. You will not be able to list all the individuals immediately, but your list will grow and adjust to your project.
Tip: with an app like SitePodium you can provide stakeholders with a QR-code. They only need to scan it to have access to the app and become part of your database.
2. Which means of communication are available to you?
With your stakeholders neatly divided into groups, you can start thinking about how they need to be informed. There are several ways in which you can share information about your construction plans with them.
Town Hall meetings or an open lounge they can visit during the day.

Notice boards (digital notice boards can be changed immediately and remotely).

A stakeholder communication app like SitePodium.

Email and SMS messaging.

Door-to-door letters.

Flyers, leaflets and posters.

Signposting (for example of a diversion, the location of a temporary car park or road closures).

Etcetera.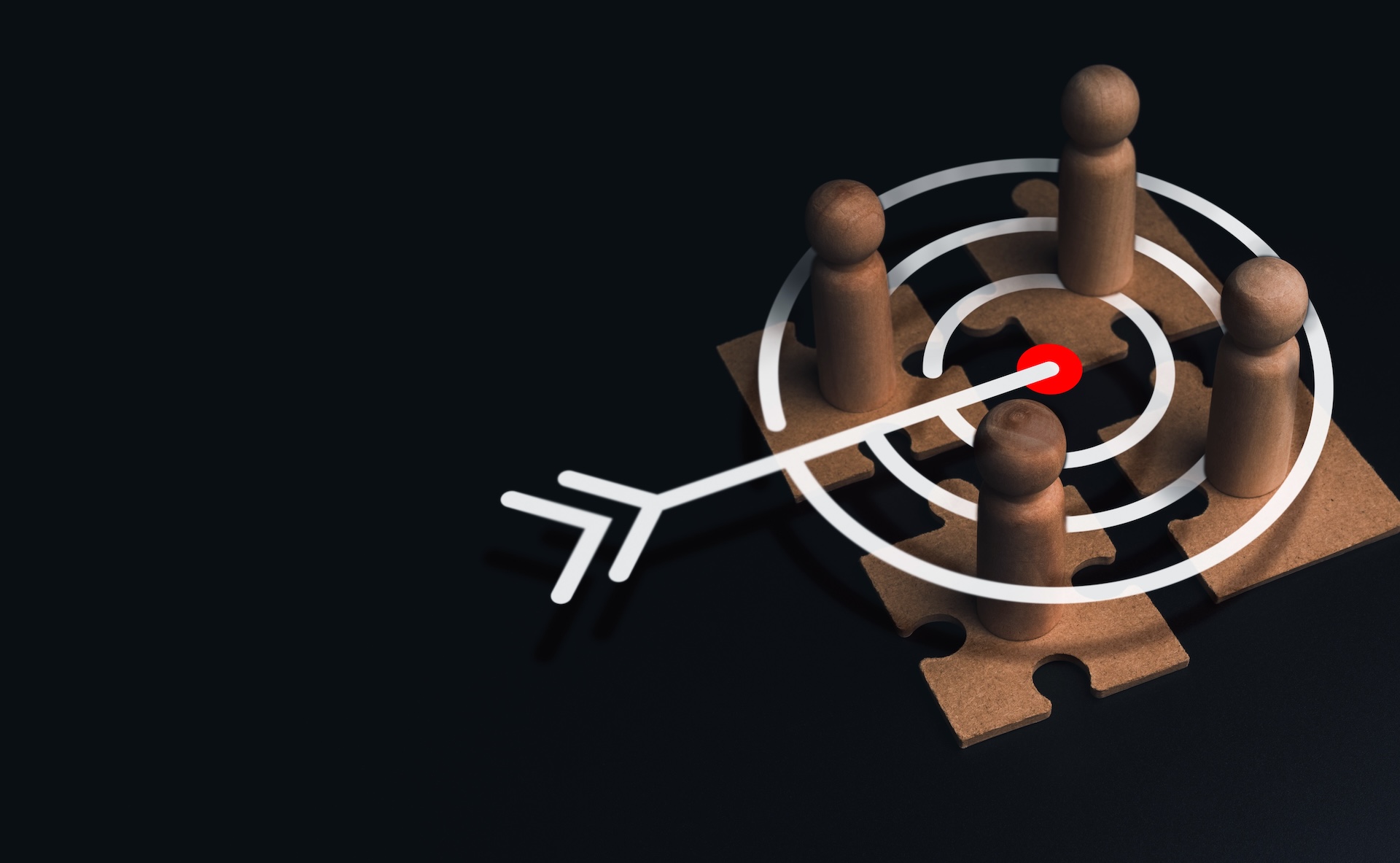 3. Match your communication channels with your stakeholder groups
Look at your stakeholder groups and decide which means of communication is (or are) best for them. Add this to the stakeholder engagement plan you are making for your construction project. You can decide to communicate in more than one way.
A few examples:
Local residents

: town hall meetings, visitors' lounge, and SitePodium.

Local business owners

: email, meetings, SitePodium, and official letters.

Commuters

: notice boards and signposting.

Visitors to the area

: leaflets, posters, flyers, notice boards, and signposting.

Internal stakeholders

: SitePodium and email.
Look at all the options you have, and assign them to the stakeholder group as you see fit.
4. Make an engagement plan for each stakeholder group
What is left now is to decide how often and what you want to communicate with your stakeholder groups. SitePodium has a handy option to group the followers, so that you can, for example, communicate only to the residents in a particular block of flats.
To local business owners you want to communicate all obstructions you might cause to their day-to-day business. Local residents want to hear about (sound) pollution, closures of car parks, and temporary electricity and water shut-downs.
Remember not only to communicate all the news in a timely and transparent manner, but to also provide a solution to the problem. Offer alternative parking, for example, or a temporary bus stop. If there is none, make it clear that you will do everything you can, to make the impact of your work as small as possible. Keep the noise only between working hours. Make shut-downs short and on times when the smallest amount of electricity and water is being used.
5. Get the word out and start engaging
Now that you know who you are going to communicate what to, when, and how often, it is time to make your stakeholders aware of your plans. Promote your visitors' lounge, organise a meeting or an open house, place SitePodium's QR code on all your communication, and start attracting readers to your notice board.
The stakeholder engagement plan that you made for your construction project will come to life. This is a live document, that is constantly changing, that you can keep adding to and that you will adjust as the project moves on.
With SitePodium you are able to extract data, make reports and offer proof of your efforts paying off. These reports are invaluable for your clients and also a great addition to your pitches for future work. As you engage, you will feel what your stakeholder groups need and want. And the better you communicate, the more patience and interest you will evoke in your stakeholders.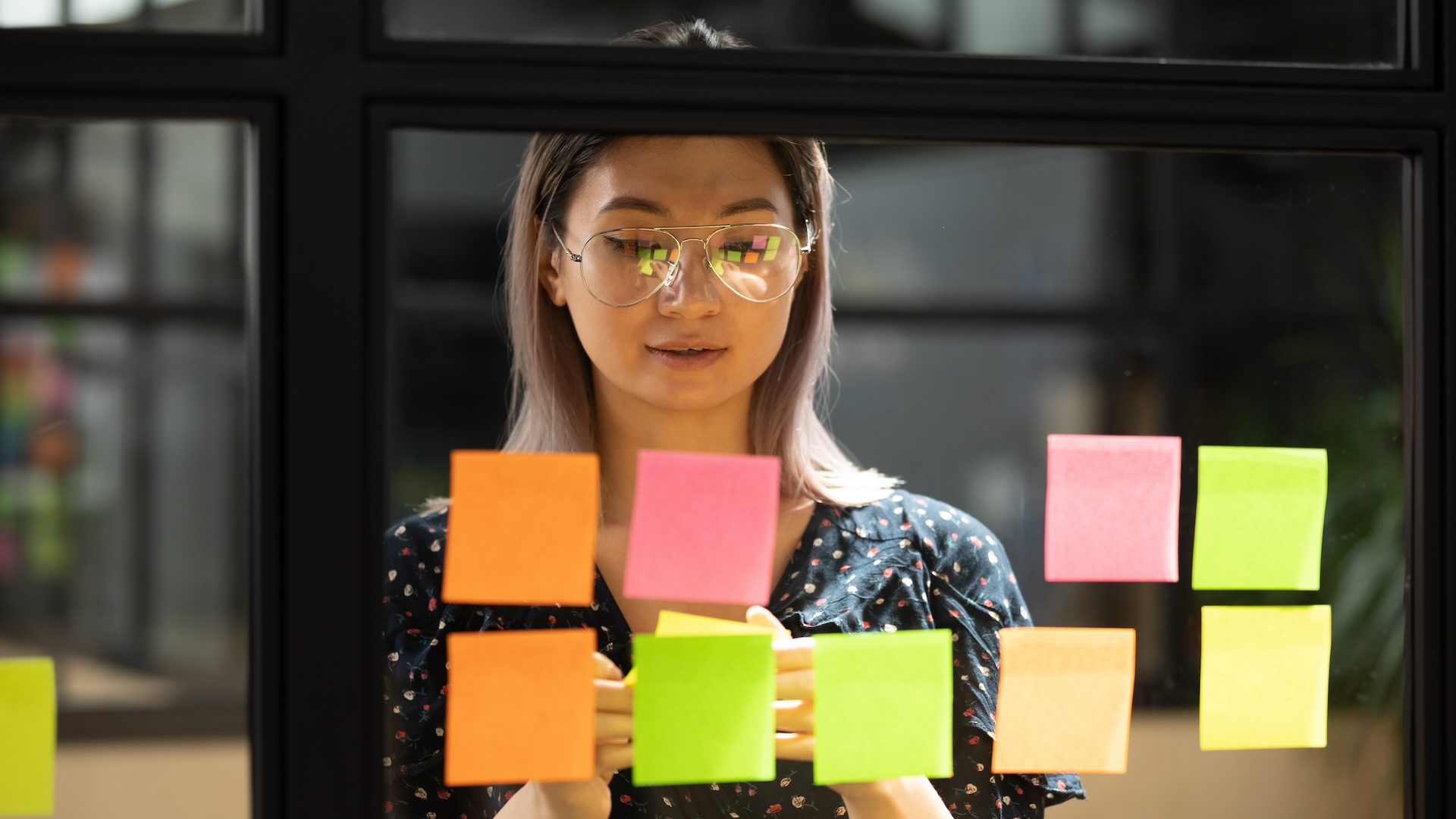 The benefits of making a stakeholder engagement plan in construction
As you work in construction, you are aware of how stakeholder engagement has become a hot topic in a very short time. And if you do not jump on the bandwagon, you are not able to compete anymore. The expectations are high, and that is a good thing. Now more than ever are construction workers and local communities working together, instead of separately or even against each other.
The stakeholders are taking centre stage in the stakeholder engagement plan for your construction project. And setting up and maintaining this plan requires time and planning. That might make you wonder: what is in it for me?
This list makes it clear that creating and carrying out a stakeholder engagement plan is always a good idea for every construction project.
By communicating timely and transparently, you avoid complaints, bad press and, worst case scenario, court cases.

Once you have set up the stakeholder engagement plan for your construction project for the first time, you have a template that you can use over and over again in the future.

Use your stakeholder engagement plan plus the results during your pitches to have an edge over your competitors when pitching for tender.

By engaging with your stakeholders, you will learn new things and best practices to apply and grow in the future.

Your employees will be able to see how much effort you are putting into engaging the community, are proud to work for you. As a result your turnover will decrease and your workforce becomes happier.
Stakeholder engagement is more fun with SitePodium
Not only is stakeholder engagement necessary, it is fun and educational too. Leaving something behind for the community is a great long-term promotion for your business too. Your efforts will be spoken about and sometimes even visible for years to come.
SitePodium is the app for communicating with all your stakeholders. The set-up is familiar, using it is simple (both for you as for your followers), and you can share all types of information with those who need it. Even your internal stakeholders will be able to see the amount of two-way communication that is encouraged and undertaken.
Would you like to know more about SitePodium? We have a free brochure for you to download with a wealth of information about the app, what we do and stand for. Alternatively, you can always contact us directly or book a demo. We are very interested to hear about your next construction project and to show you how SitePodium can make stakeholder engagement a whole lot simpler and more fun.