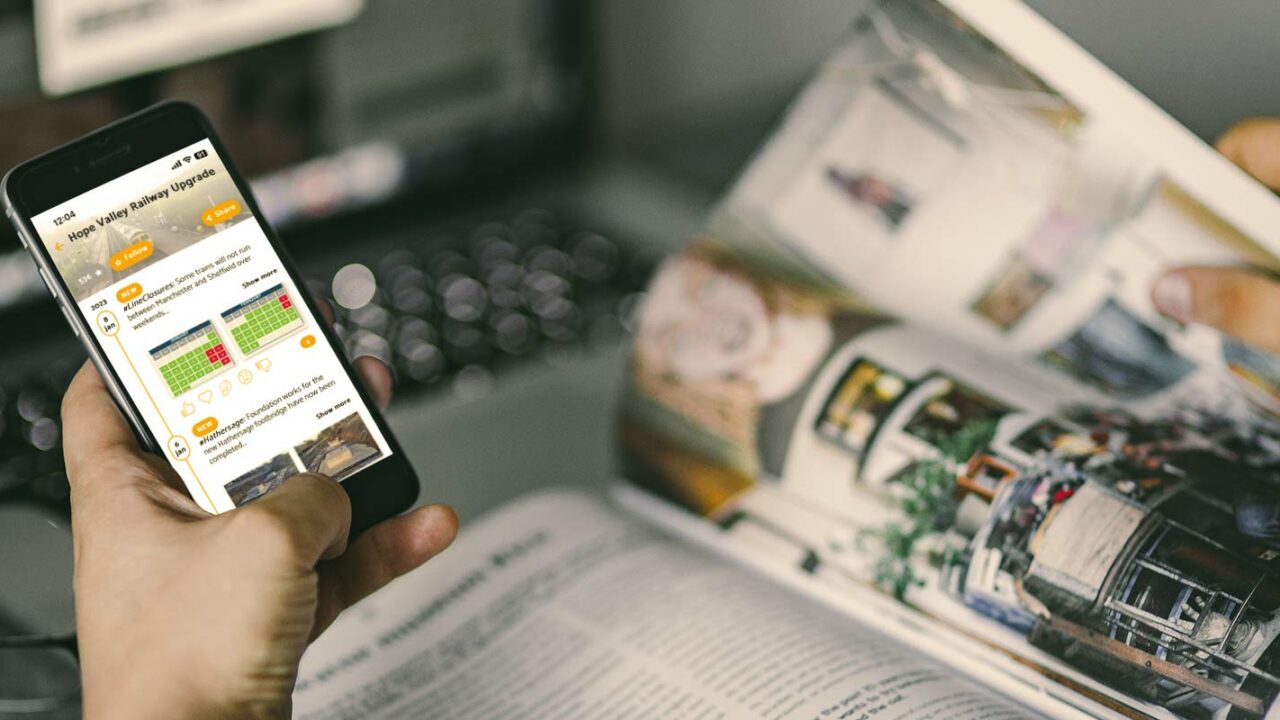 Give your construction site a platform with SitePodium
The SitePodium App is fully equipped to communicate transparently and measure support from all parties interested in your project.
We developed the app specifically for construction and infrastructure projects, targeting the local public, your clients, community engagement staff, bid writers and commissioning bodies.
Your own Stakeholder Engagement solution
In addition to listing your project in our SitePodium App, we can also develop your very own Stakeholder Engagement App. Choosing to have your own Stakeholder Engagement App has several advantages.
Share important updates.
With SitePodium, you can publish pictures, videos and documents to draw attention to positive developments in your project.
Listen to the community.
Local residents can easily reach out to your community engagement manager with a question, complaint or compliment.
Analyse your efforts.
SitePodium features a professional admin module that allows you to view your most important statistics and generate reports.
Pricing
Select an option that fits your needs.
Project Lite
€ 229 p/m
1 project

---

Ideal for small to mid-sized construction projects.

---

Immediately availble in the app stores.

---

SitePodium Identity
I'm interested!
Project Pro
€ 349 p/m
1 project

---

Ideal for large and long-term construction projects.

---

Your own App in the app stores.

---

Custom Identity.
I'm interested!
Enterprise
Quotation
Multiple projects

---

Ideal for larger construction companies.

---

Your own App in the app stores.

---

Custom Identity
I'm interested!
Get inspired by our blog posts & cases
The following 5 tips will help you improve the communication going out of your construction site.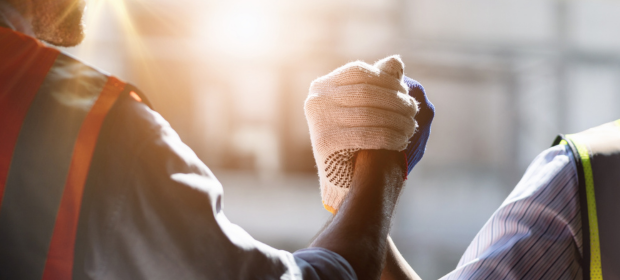 But what is effective communication and why is it so important? In this article we will prove that your construction project will benefit hugely by allowing open communication back and forth with all your stakeholders.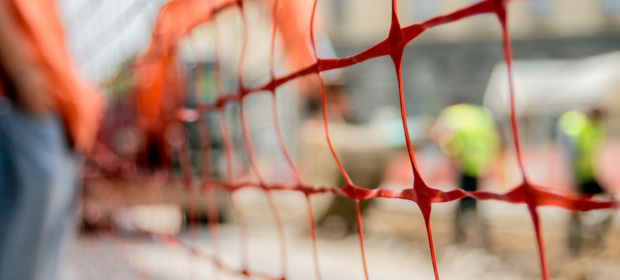 We show you that there are many benefits to engaging your indirect stakeholders with your construction project; both for you and for the local communities around you.
Signup for our newsletter
Receive news and updates about SitePodium straight in your inbox.