With a strong track record established serving construction firms in Europe, we're excited to now make our Community Engagement platform available to firms operating in the UK.
Piloting SitePodium in the UK is JTRE, one of Central Europe's leading property developers, operating in the UK real estate market via its local brand, JTRE London. With a £400m mixed use development scheme under construction on London's South Bank, and as a relative newcomer to the UK market, JTRE was seeking an effective way to develop meaningful relationships with local stakeholders.
Triptych Bankside
JTRE London acquired the prestigious 185 Park Street address on London's South Bank, and began construction of Triptych Bankside in 2019.
From the outset, thoughtful community engagement was a priority for JTRE London, as they sought to create the best possible relationship with local businesses, residents and cultural institutions. JTRE London had an appetite for innovative ways of reaching out to local communities, so SitePodium was a natural fit.
JTRE London saw our community engagement platform as an excellent addition to the more traditional – yet important – channels for communicating with the local community, including newsletters, community gatherings and outdoor notices.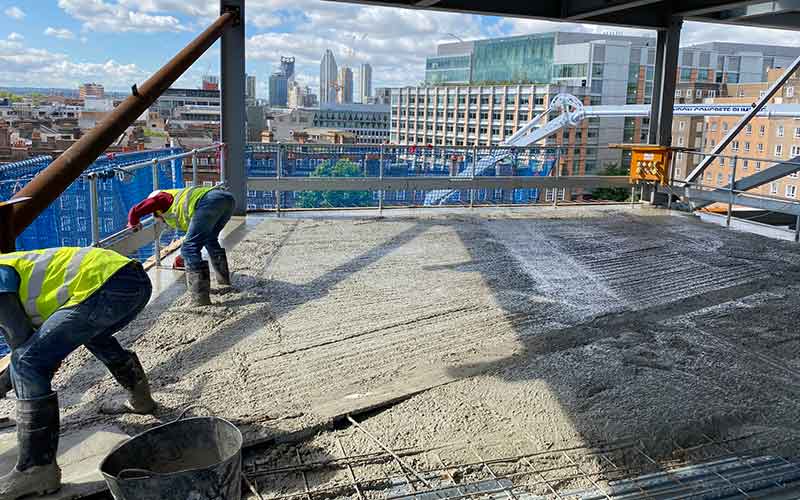 Our approach
To give us a complete understanding of JTRE London's vision for the development and the full range of stakeholders in and around the project area, we visited the construction site, welcomed by JTRE London's construction director Paul Walker and his team. For us, the opportunity to see the project and its surroundings first-hand was invaluable, ensuring we could provide the support JTRE London would need to build the good local relationships key to making a success of the project.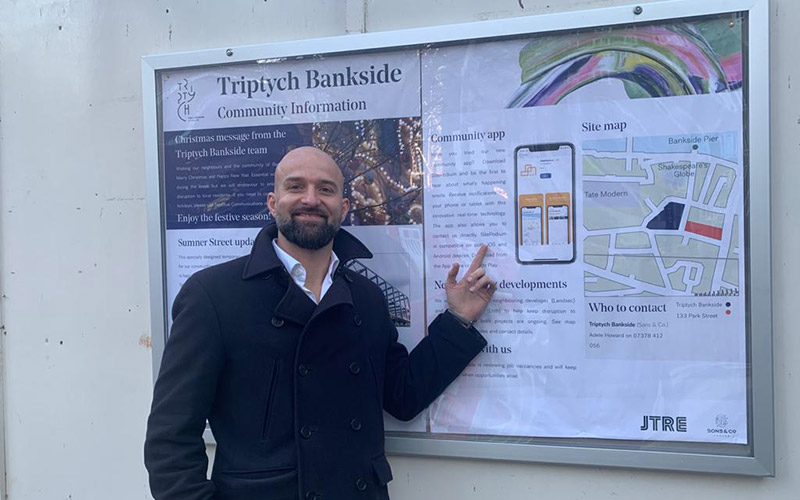 Joining the community meeting
We worked closely with JTRE London to launch the Triptych Bankside project in the SitePodium App, customising it to offer an easy way for the community to receive news and updates about the project, as well as for them to contact JTRE London with comments or concerns.
After the launch, JTRE London invited us to join the first community meeting in the Better Bankside Community Centre. For us, it was an amazing experience to meet residents and community staff face-to-face. We heard directly from local people what they value about the Southwark area, as well as absorbing more detail about the project.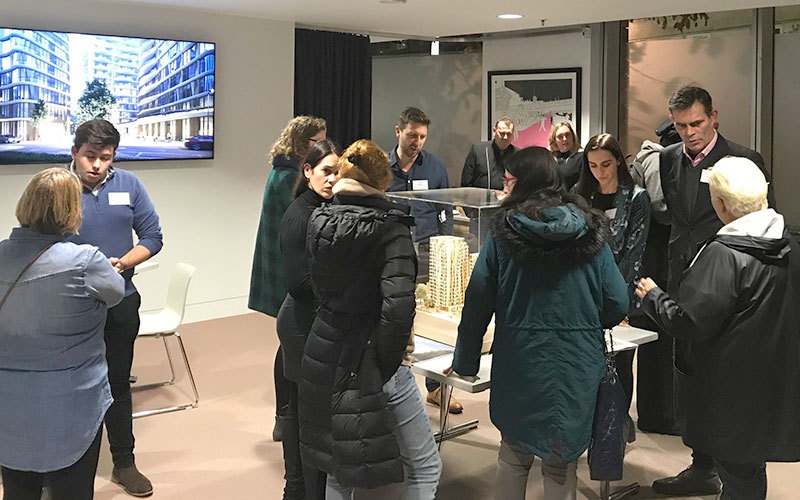 Southwark Park Road
Through our partnership with JTRE, we learned about the company's involvement in the development of a social housing project, close to Triptych Bankside.
The Southwark Park Road project encompasses a new retirement living development in the north of Southwark, providing modern independent sheltered housing for older people.
Local people and future tenants are now being kept up to date with all the latest news on the Southwark Park Road by following the project in SitePodium.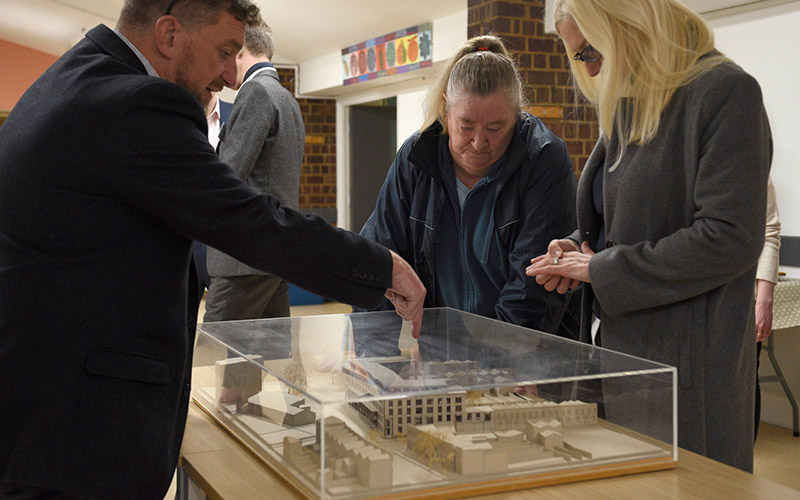 The future of community engagement
We count ourselves fortunate to be working with a progressive construction firm such as JTRE London. What we appreciate most about our cooperation with the company is a shared vision for the future of community engagement.
The recent COVID-19 pandemic has underlined how important it is to create alternative ways of staying connected to people in times when community meetings are not easy, or even possible to host or attend.
We believe that, particularly at this time, technology can go a long way in helping our clients to build meaningful relations with the local communities they serve. It is the trust we gain from companies like JTRE London that enable us to take community engagement to whole new levels.
Want to learn more about our cooperation with JTRE London? Be sure to follow the projects 'Triptych Bankside' and 'Southwark Park Road' on the SitePodium app.