How to effectively manage key stakeholders in construction projects? At SitePodium, we believe that proper engagement of all the key stakeholders in construction projects is essential for its success. The indirect stakeholders especially, are still regularly overlooked. And wrongly so, because those are the stakeholders that are affected by your construction project, whether they like it or not. 
External or indirect stakeholders, such as local shop owners, labour unions, licensing organisations and public utilities, are influenced to a larger or smaller extent by what you are doing. To not engage them would be rude and also incorrect.
In this third blog we take a closer look at the local residents and how to effectively manage key stakeholders in construction projects. We will discuss why they are key stakeholders in a construction project and how they are affected by it. And most importantly, we will show you how you can engage them and involve them in what you are doing.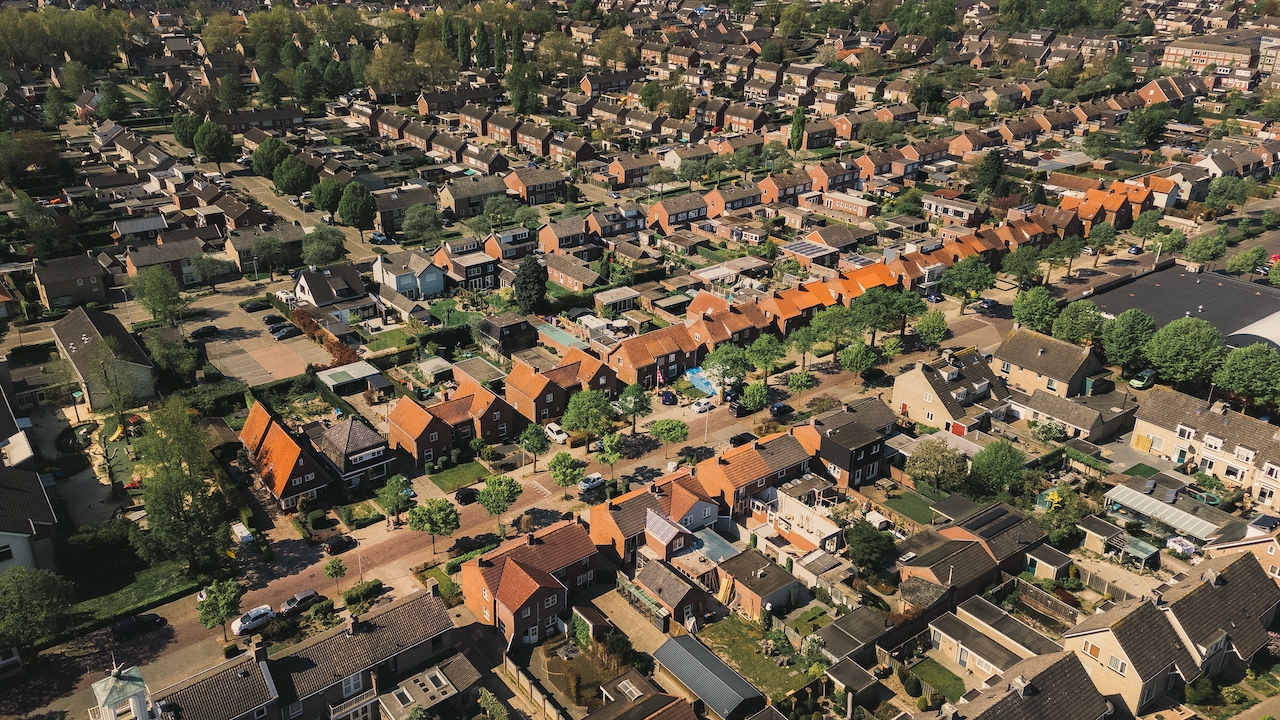 Local residents are key stakeholders in construction projects; but why?
Key stakeholders in construction projects are all parties that are somehow involved. It is a supplier, a builder, but also a shop owner or a resident in the vicinity. Direct stakeholders are professionally involved, whereas local residents and other indirect stakeholders have no choice.
The reason why these indirect stakeholders are just as important as your direct ones, is that they are the ones who are most likely to complain. If not properly engaged, they can really cause you trouble. If a local resident with young kids whose entrance to their house is blocked goes to the local newspaper, this could have long-term damage for your construction company.
To view them as a key stakeholder in your construction project can avoid problems, but it goes much further than that. Engaging them is rewarding, exciting and it will help you run your future projects even better. Local residents will have ideas, will think outside the box and will show a genuine interest in what you are doing. With their ideas you will make the life of local residents easier in your future projects.
How are local residents affected by a construction project?
Local residents can be affected by a construction project in many ways. Of course, this depends on the project. Generally, local residents are exposed to three types of major nuisances.
Noise
Apartments or homes next to your construction site will be exposed to building noise. This is not a huge problem for someone who works office hours every day. But imagine how loud noises would affect the life of a resident on night shift, working from home or studying.
Ease of access
Deliveries of materials, the arrival of large construction vehicles or clients' visits; these are just a few examples of regular occurrences at construction sites which can make it difficult for local residents to go around. Blocked parking places, roads or even entrances can be the result. Obviously, this has a large influence on the daily lives of the local residents.
Contamination
Thirdly, building sites are a messy business. There is drilling, pile driving, dumping, sawing, scraping going on and materials are everywhere. When your local residents have to walk home through the sand that has blown off your site, they will take this into their house. Dust which is blown from your building site to the residential areas will settle on cars, windows and garden furniture.
The importance of engaging local residents
Engaging local residents does not mean that you have to involve them in your decision making. You decide the extent of engagement you want to maintain. But, the importance of engaging local residents is clear.
If you inform them of a blocked parking space beforehand, they will park somewhere else that day. If you tell them that there will be noise between 9 and 5, they will find another place to work. If you apologise in advance for the sand on the road and tell them when you will clean it up, they will use an extra doormat until you do.
Engaging them means keeping the peace and maintaining a good atmosphere between your workers and the key indirect stakeholders in your building project.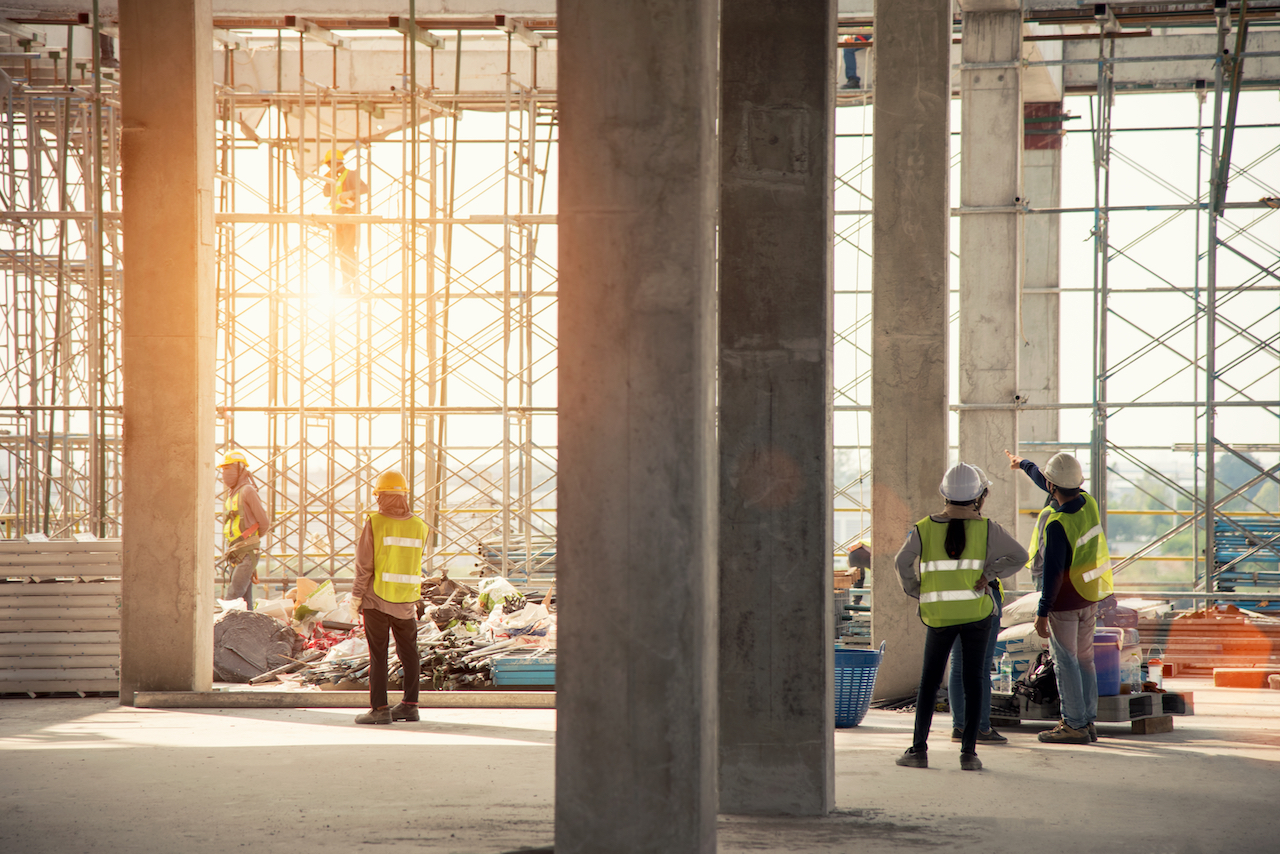 Ways to keep your local residents involved
Engaging the key stakeholders in a construction project is an integral part of your business. You already do this extensively for your direct stakeholders. You have a plan, timeline, goals, schedule and regular meetings with all the executing parties involved. Doing the same with your local residents is simply extending your current approach and what you are good at.
So, how can you keep your local residents involved? These are just three examples of what you can do.
Newsletters: send the local residents a newsletter regularly. In there you tell them of what is planned when and how it might hinder them. Of course, you also speak about the way you commit to keeping this hinder to a minimum. By only drilling between 9 and 17, for example.
Community meetings: organise meetings where local residents can meet the construction team, learn about their plans and motivations and ask them questions. It is always good to show the residents what the final result of your project will look like and how it will benefit them.
Visit local schools: go to local schools and speak to pupils about what you are doing. The children will get interested in the construction industry and learn more about it. You can even organise tours around the site when it is safe to do so.
Your local residents might surprise you
Get ready to be surprised, because engaging the local residents as you would your other key stakeholders in your construction project also benefits you. They will have ideas which you might never have thought of. They might point out a problem that you did not see coming. Or they can be positive, even when what they are faced with is not.
Engaging local residents is easier with SitePodium
Why not organise all your indirect stakeholder engagement through one single platform? With SitePodium you can bring local residents and your construction project together. It is an app that every key stakeholder in your construction project can download for free. From that moment they have access to a wealth of information about your project, plans and schedules.
An app like SitePodium gives local residents an accessible and low-key way to keep up to date with your project. Add contact details, a calendar with what is planned, a news page and a section where they can leave comments. They can set up reminders, learn about informative meetings and read about the progress of your project. Naturally, your engagement manager can filter through the posts and give or restrict access as needed.
SitePodium has known for a long time that local residents are key stakeholders in construction projects. It does not matter if the project is big or small, local residents are always affected. That is why our app puts them first and helps you engage local residents as they deserve to be.
We would love to speak to you and exchange ideas. Have a look at the rest of our website to find out more about what SitePodium has to offer. Download our brochure and read it at your leisure. Or contact us to so we can discuss your project and set up SitePodium to your specific needs.