Launched in 2013 in the Netherlands, our platform experienced an impressing milestone when launching a version for the English-speaking market in 2019 under the name SitePodium. Presently, project teams in Australia and England are using our platform for stakeholder communications during construction and infrastructure projects. We spoke with Dutchman Jesper van der Heiden, who introduced our app in London. A story about taking responsibility far beyond national borders.
Dutch world citizen in the construction sector
Jesper van der Heiden is a project manager for Slovakian project developer J&T Real Estate (JTRE). He studied Civil Engineering in Delft and first went to work at Boskalis. There he started as an intern and subsequently progressed to field engineer, superintendent, project planning engineer, and manager transport and logistics. He gained experience on projects in Mozambique, the Congo, Brazil, Ireland, England and Germany.
In 2017 he settled in Slovakia and started working for the internationally operating JTRE. Jesper saw it as a nice challenge "Real estate management is a different kind of market than I was used to. It was a bold step but in the end I'm glad I took it. I have learned an awful lot and am still learning every day. " During a plane flight, Jesper coincidentally met Paul Frankenhuizen, one of the founders of SitePodium. "Paul told me about SitePodium and I told him about my project in London. We decided to keep in touch ". The coincidental encounter at a height of ten kilometers eventually formed the bridge that took SitePodium across the Channel.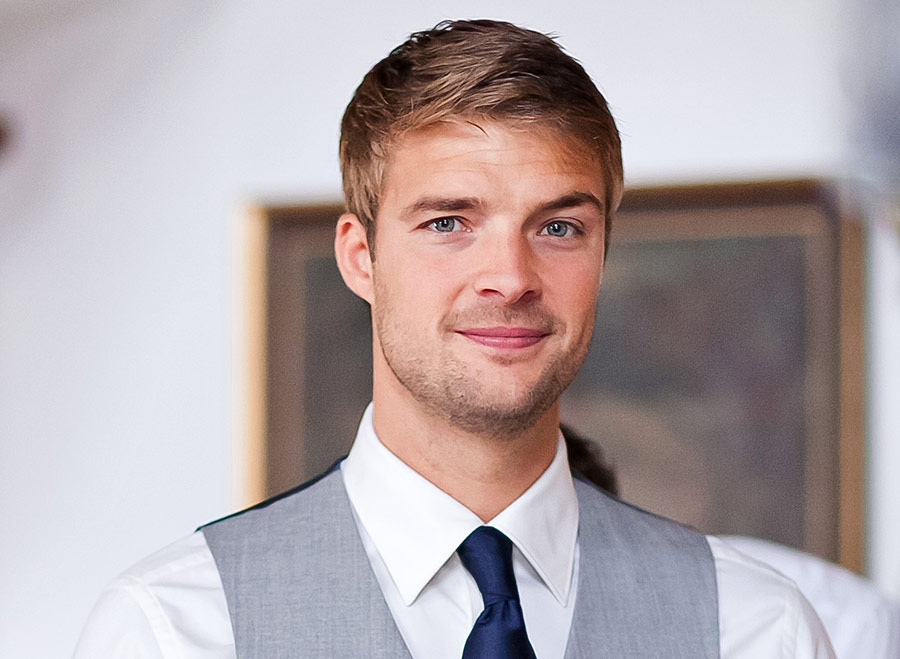 Major project in London
The project Jesper discussed with Paul is the construction of a large-scale development in London called 'Triptych Bankside'. "It is our first project in London. The project consists of three buildings: a 10-storey office building, and two apartment complexes of 15 and 19 storeys with a total of 169 apartments." Demolition work started at the end of 2018 and construction in the crowded center of London started in 2019. JTRE is also building a retirement home. This has to do with corporate social responsibility and the procurement guidelines in the British capital. JTRE London currently uses SitePodium for both projects.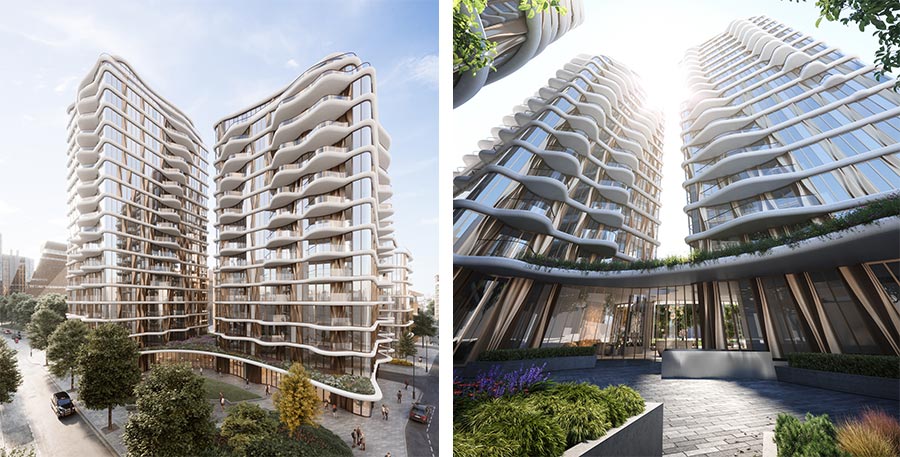 Procurement in London
Jesper talks about the differences between procurement in the Netherlands and London. "In London, you must include a plan for a social project in your tender. In our case, the construction of a care home for the elderly. The purpose of these social projects is to prevent London from being just a city for the rich. " For example, the municipal council offers the opportunity to do something good with the money that you would otherwise pay to the tax authorities."
Corporate social responsibility
Not all project developers seem to give back to the city. It is also possible to avoid this obligation by simply paying more tax. Nevertheless, JTRE London decided to take responsibility, despite the risks that an extra project might bring. "Corporate social responsibility is important to JTRE London. The 'social return' that the local council is aiming for is exactly how we work and act. We believe it is important that the city remains liveable and affordable. The postmen, nurses and police officers who work in the city must also be able to live there."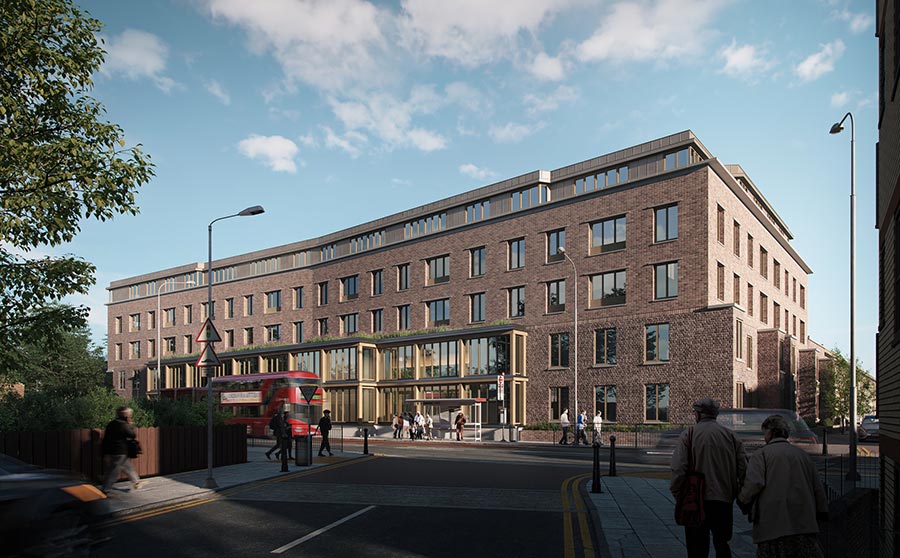 Intrinsic motivation to communicate well
The use of an app for stakeholder communication is not common in England. "There are numerous guidelines that you as a developer and builder must comply with, for example about sidewalks and greenery, but there are few rules in the field of communication." The decision to use an app therefore stems from an intrinsic motivation. "We believe it is important to be on good terms with the community and the new users of the complex. With the app we have a suitable medium for fast and two-way communication with the environment, "Jesper explains.
SitePodium well received
Jesper has received positive reactions to the use of SitePodium in London. "It is a useful medium to communicate directly with the right target audiences. It is nice that people ask their questions one on one, without creating a snowball effect on social media ". JTRE London called in the agency "TwoBlue Communications" to manage communications through the app, since they know the community best. Jesper continues "moreover, it is our first project in London, we like to leave a positive impression and the app helps with that."
Future
When asked whether Jesper will continue to use SitePodium for projects in the future, he is enthusiastic. "Absolutely. I see it as a very suitable means of communicating with stakeholders. You have your own channel instead of depending on social media or the local press". He's also determined to start using the app at an earlier stage of the project next time "when we introduced SitePodium, the project had already started. It would have been even better if we had communicated using the app right from the start. That makes it easier to centralise communication at the outset."
We are pleased that Jesper has introduced our platform in London. And it's also good to see how SitePodium is being used internationally to take communication and community engagement to a higher level. We look forward to a long and fruitful collaboration with Jesper and JTRE London!
– Paul Frankenhuizen