In our articles, we regularly write about community engagement in construction and the theory behind it. Having worked on many projects, we have seen it come to life and turned into something beneficial for everyone. It is time to share some of our best practical examples of what community engagement in construction can be.
In our book Happy Neighbours: 45 Creative Ideas to Improve Community Engagement we share our ideas to motivate community engagement officers and construction managers to bring the project and the residents together.
We have to also share some of these examples here too, learned from practice and not too difficult or costly to implement. By making a small gesture, you create a feeling of solidarity and a positive atmosphere around your building project.
5 examples of community engagement in construction
These are our favourite examples of how construction companies enhanced community engagement in the most original way possible.
1. Turn trees into memories
Unfortunately, it happens sometimes that trees need to be felled to accommodate for a broader road, a pavement, or a building. Nobody likes a tree being taken down and these works are often met with resistance from the community. They loved, admired, and enjoyed those trees for so long and do not want to see them go.
You will plant new trees, of course, but there is more you can do. Turn the wood of the trees that were cut down into something useful. One of our customers turned them into bread boards with a QR code at the back. When scanning the QR code, you would learn more about the history of the tree it came from.
There are so many other things you can make with wood. What about turning the trees into benches for the local residents to sit on? You can gift the children of the community a natural playground. Personalise it with a QR code which shows information about the tree, a picture of the tree or what the area looked like before it was taken away.
2. A front row view on your construction project
Many construction projects are hidden behind closed site fences so no-one can see what is going on. Even though these fences are there for security reasons, this gives off the impression that you are hiding something. Community engagement in construction projects is all about being transparent.
One of our clients decided to place a stage next to the building site. Residents, passers-by, shop owners, visitors as well as construction workers can sit there to relax and watch the work that is going on. The stage was used a lot and gave the visitors a unique view on what is happening at a building site.
These stages are also great meeting places for everyone in the community to catch up and enjoy the view. Announce upcoming events and milestones through SitePodium and your viewers can see you place the first stone or put in the last windows. Naturally, you will provide coffee and tea for those occasions. You can even get someone on your team to be there at the stage to explain what they are doing and to answer questions that arise. Who knows, it might get some of the youngsters interested in construction as well.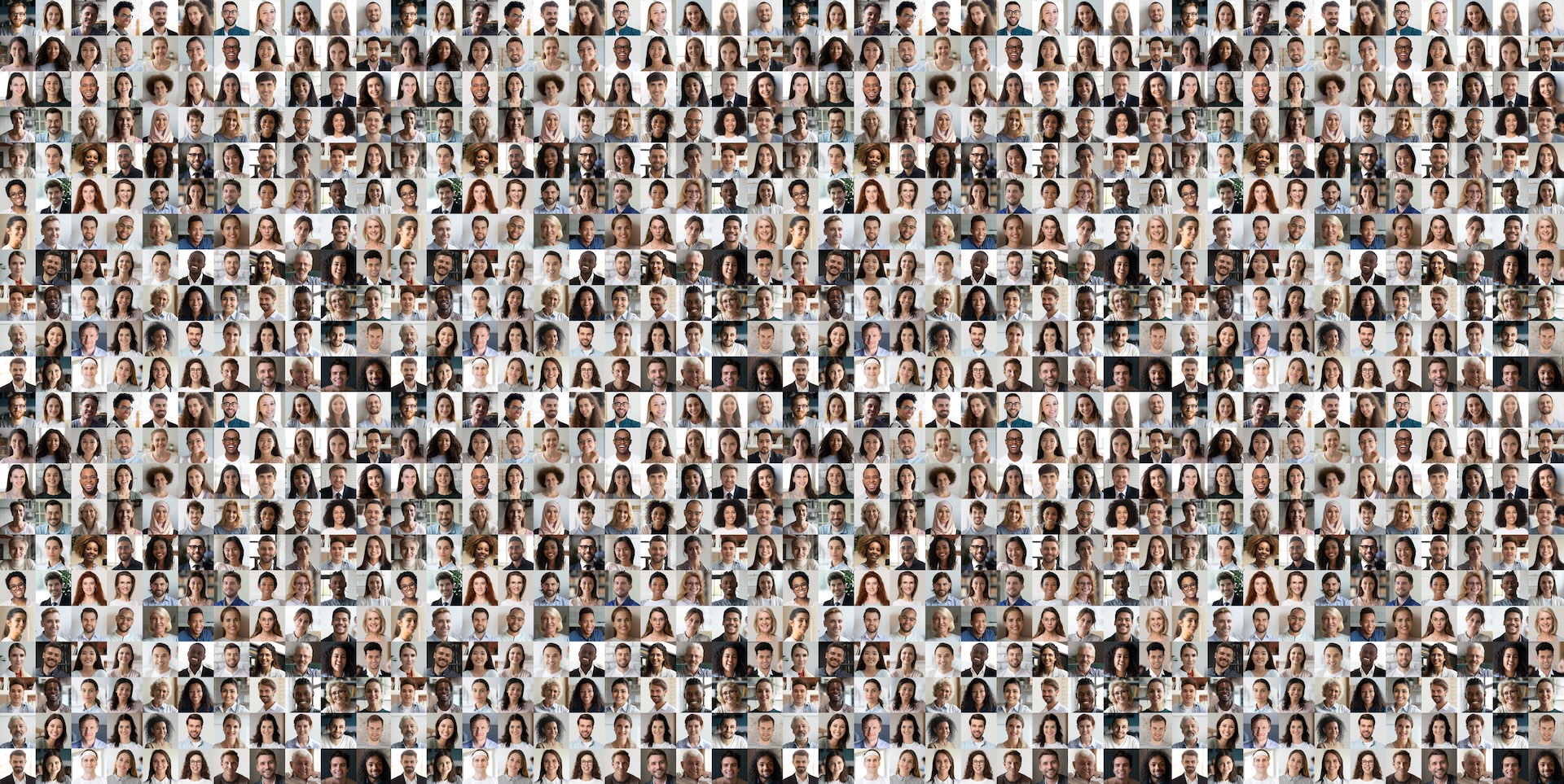 3. A memory that lasts
It is always nice to leave something behind so that the community will remember you and have something beautiful to look at. This is one example of community engagement in construction of another client of ours that turned out really amazing. If you have an empty wall, you can invite the local graffiti artists to create a mural. Obviously, the subject would have to have something to do with the history of the area, the sites or its uniqueness.
You can also organise an art contest and have local artists create a painting or a picture in a similar theme. Incorporate the winning picture(s) into the pavement, walls or bus stops, so that they can be seen and admired for years to come. You give the community something back, you give an artist a platform, and you give yourself a good name.
4. Organise an auction
If there is something that building sites create, then it is waste. Some of this waste does not have to go to waste, as one of our customers put it. They decided to take material from the project and auction it off to the local residents.
Paving stones, sleepers, and fences are just a few examples of material that you would possibly have had taken away. Maybe you have an excess of something, or there is old furniture that needs to be removed. Whatever you can auction off, someone might be interested in it. You can give the proceeds to charity or use them to make a vertical herb garden or a vegetable garden in the area.
5. A street party to celebrate the achievements
Something that many of our clients do when there is some budget left is to organise a street party when the project is finished. Everyone is invited, workers on the site, local shop owners, the local parish church, schools, and of course the residents. Together you celebrate that you managed to make it to the end successfully and unscathed.
You can give stalls to local businesses, for products, drinks, and food, hire entertainment for children, do speeches, and let the local sports clubs and artists show off their talents. A street party is a great example of community engagement in construction. You compensate for inconvenience caused and it creates a feeling of togetherness. After all, you all contributed to the success of the project, and that is cause for celebration.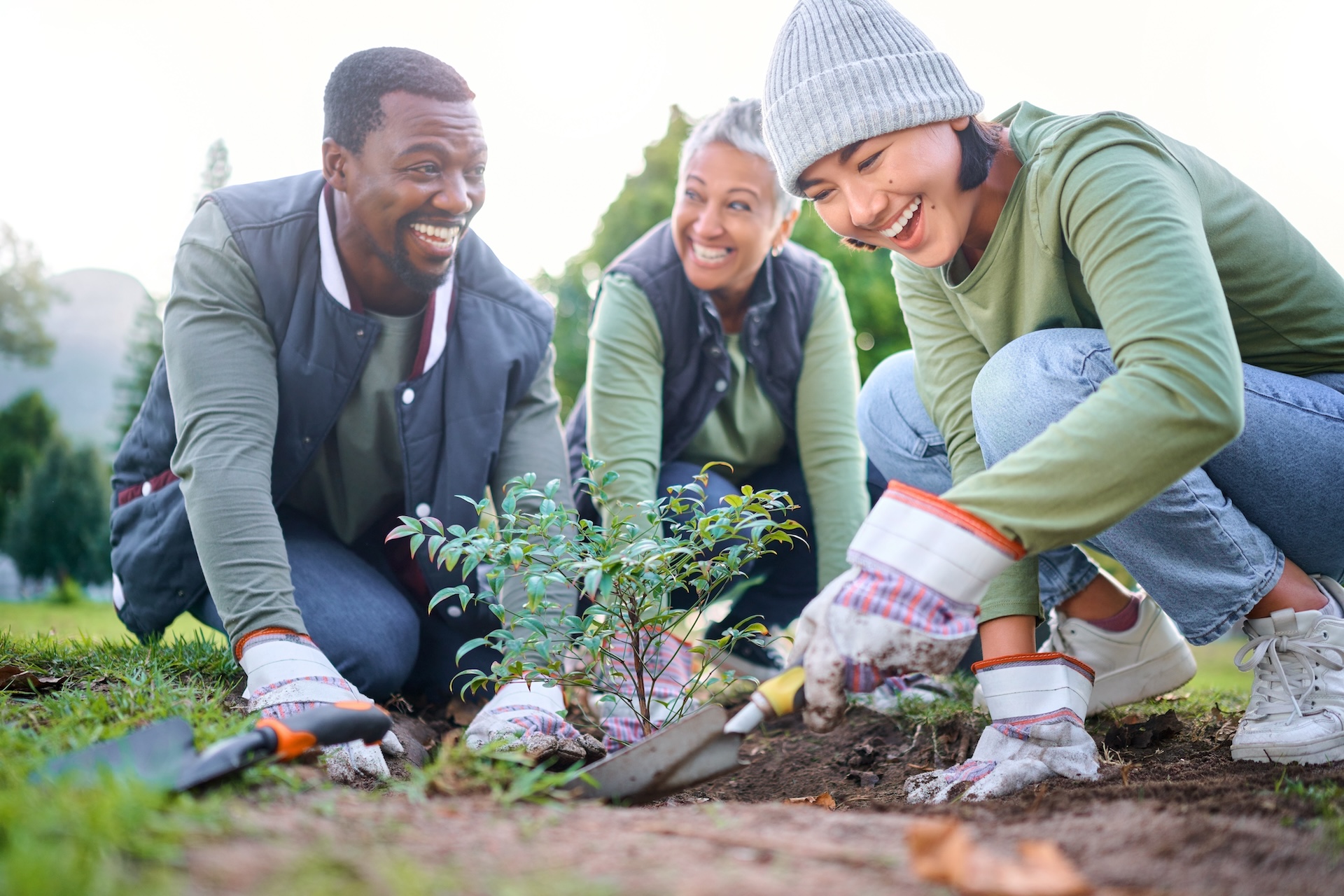 Community engagement in construction with SitePodium
Next to these examples of great community engagement in construction, using an app like SitePodium also brings construction firms and local residents together. Post updates, show progress, inform of possible nuisances, and celebrate milestones; with SitePodium you send it instantly to all stakeholders involved.
The layout of the app is familiar and use of it is simple, both for the sharers as for the receivers. You as the owner also gain insight in the results of your efforts, because the app allows you to retrieve data and make reports. These will be very valuable when pitching for future work.
So, download our brochure for more information, contact us for a free demo or have a look at our client cases to see what SitePodium can mean for community engagement in your next construction project.