How do you, as a SitePodium administrator, take advantage of the possibilities offered by ChatGPT and other AI applications? In this blog, we'll dive into the world of AI and provide practical tips for making optimal use of this technology.
Boost Your Creativity
Lacking inspiration? Ask ChatGPT for creative ideas. This clever tool assists you in discovering new topics and perspectives. Be inspired and surprised by the creative suggestions AI can offer. This way, you always share fresh and engaging content with local residents.
An example of a question you can ask ChatGPT: "Come up with 5 categories for updates that we can share with local residents during our construction project." Then, provide as much context as possible about your project. Is it about a new roundabout, or is an entire residential area being built?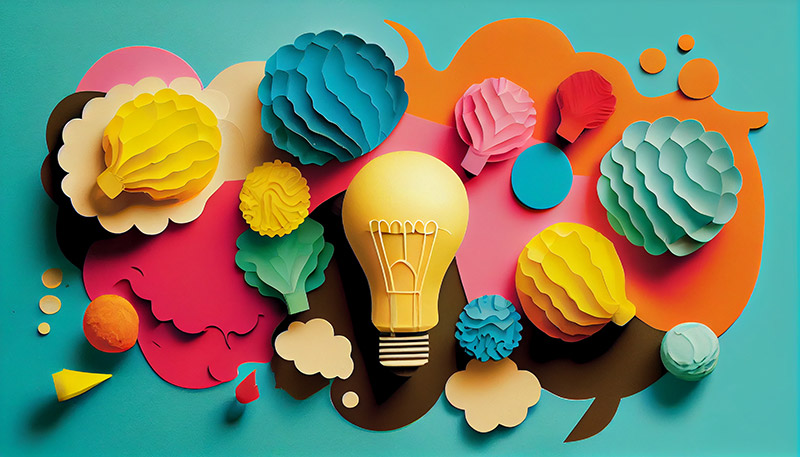 Work More Efficiently
Time is precious, especially for a Stakeholder Engagement Manager. With AI, you save time when writing and fine-tuning texts. Draft a version and let ChatGPT enhance your text. Save valuable time and focus on the content while AI takes care of the rest!
For instance, you can ask ChatGPT to insert subheadings into your text or to summarize lengthy paragraphs. This increases the likelihood of your message being understood.
Enhance Quality
Error-free and readable text is crucial for effective communication. Allow ChatGPT to proofread your texts for language errors and readability. This tool improves your texts quickly and efficiently. Elevate the quality of your communication and leave a professional impression with flawless and clear messages.
You can also provide guidance to ChatGPT for enhancing your texts. Perhaps you want your text to read like an exciting story or to be formulated very concisely.
Collaborate Effectively
Swift communication from the construction site is crucial for informing local residents effectively. With AI, you accelerate the flow of information and simplify the communication process. Efficiently collaborating with stakeholders on the construction site is essential, as they are closely tied to the news.
Have employees at the construction site forward the latest information and transform it into your own style via ChatGPT.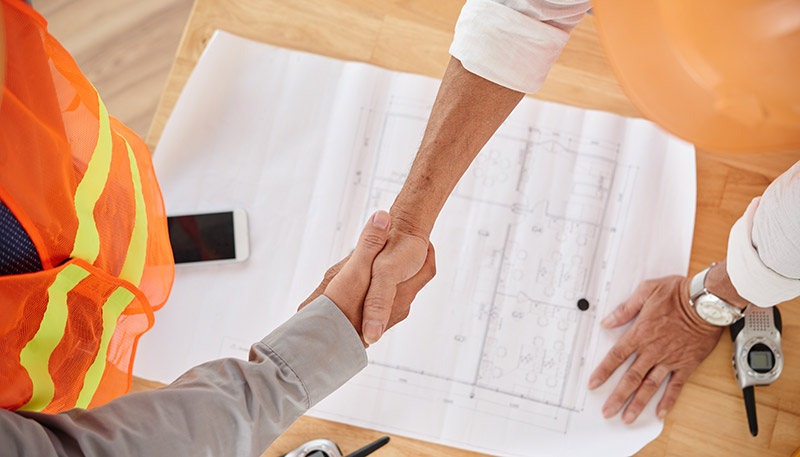 Improve Accessibility
Reaching a broad audience is important during construction and infrastructure projects. AI assists in adapting your texts to the desired language level, ensuring compliance with accessibility requirements. This enables you to reach a larger group of people with your message.
By providing ChatGPT with context about the target audience, your message will resonate better. For instance, specify a particular language level or age group.
AI in SitePodium
We recently added new AI functionalities to our platform as well. As an administrator, you can now enhance text with a single click. The tool corrects typos, adjusts the language level (A2, B1, etc.), adds titles, and can provide improvement suggestions. This way, we make it as efficient and easy as possible for Stakeholder Engagement Managers to engage with local communities.